We believe in the power of collaboration
We pride ourselves on becoming an extension of your team through proven trainings, programs, equipment offerings and services that streamline your business objectives.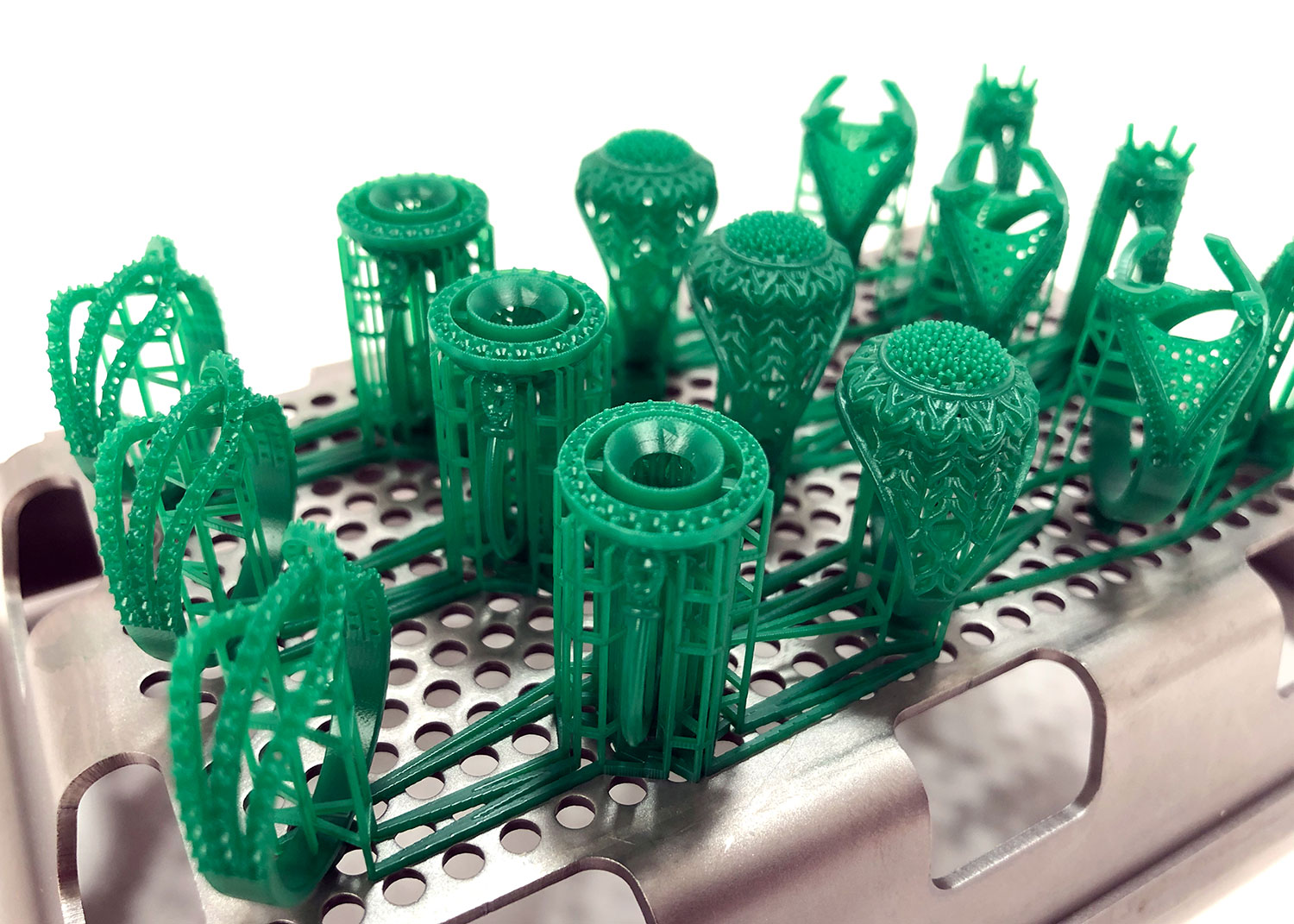 Training
Your in-house team is a critical component of a smooth 3D printing operation. For each printer delivered, we offer comprehensive operator training as well as on-site re-training for any new employees who join your team.
training programs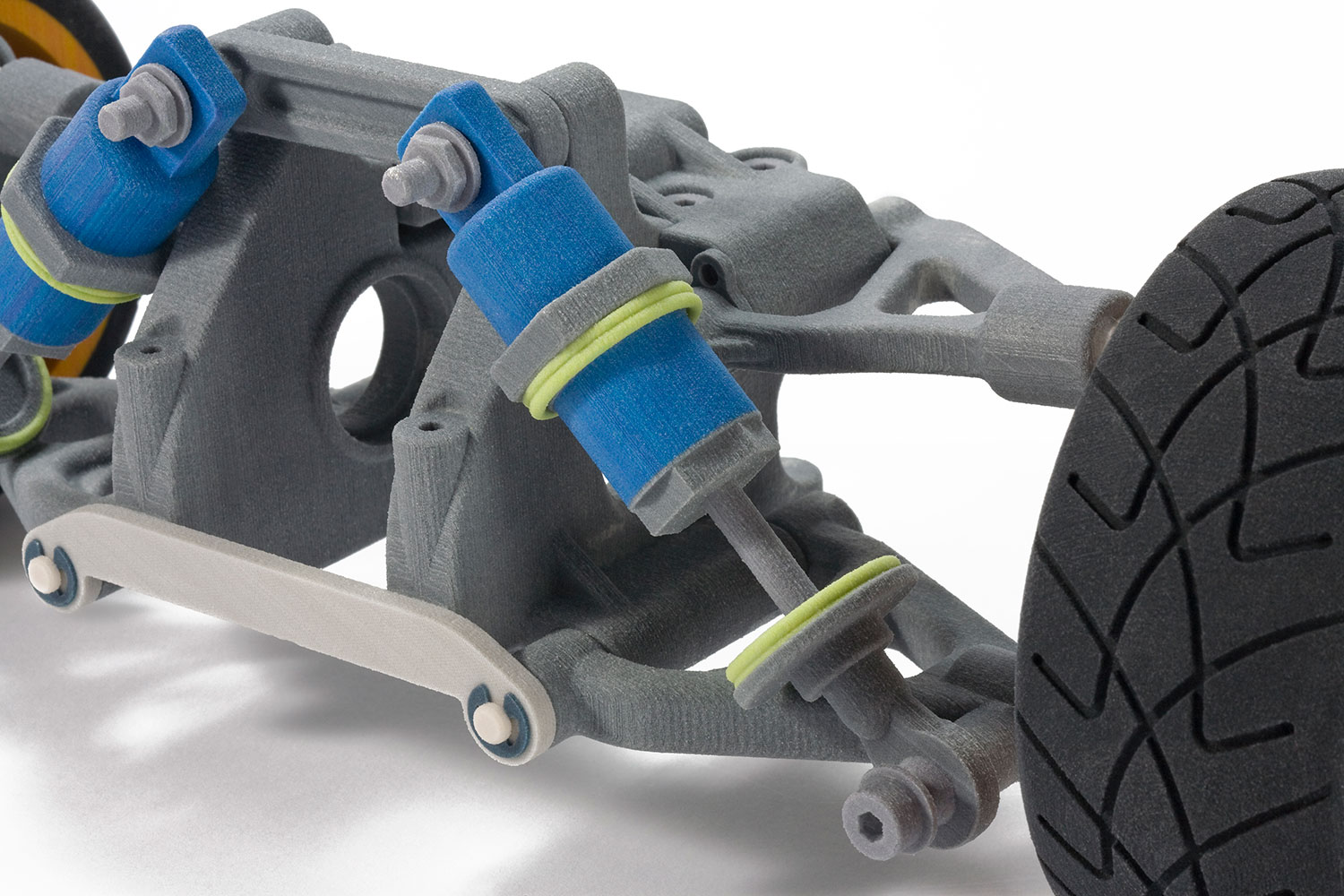 Supplies
As a client of Adia, we want to make sure you're fully stocked and production stays rolling. That's why we offer easy ordering of consumables. Simply use our online form to order supplies for your 3D Equipment. Be sure to include the equipment ID and consumables item numbers.
order supplies