3D printers
Engineered From The ground Up To Be Reliable and Affordable

High Quality Parts in Hours not Days
Introducing the Fuse 1+ 30W, engineered to deliver ​​unprecedented print speeds and material enablement, for truly rapid production in-house and high ROI.

Fuse 1+ 30W
Designed for maximum output and minimum waste
Building on effective powder containment and an easy setup, Fuse 1+ 30W is equipped with a powerful, 30W laser enabling same-day delivery of prototypes and end-use parts. Active powder handling unlocks the use of exclusive, new materials such as carbon fiber-reinforced nylon, and a nitrogen purge print option allows for unprecedented performance and consistency across all SLS parts.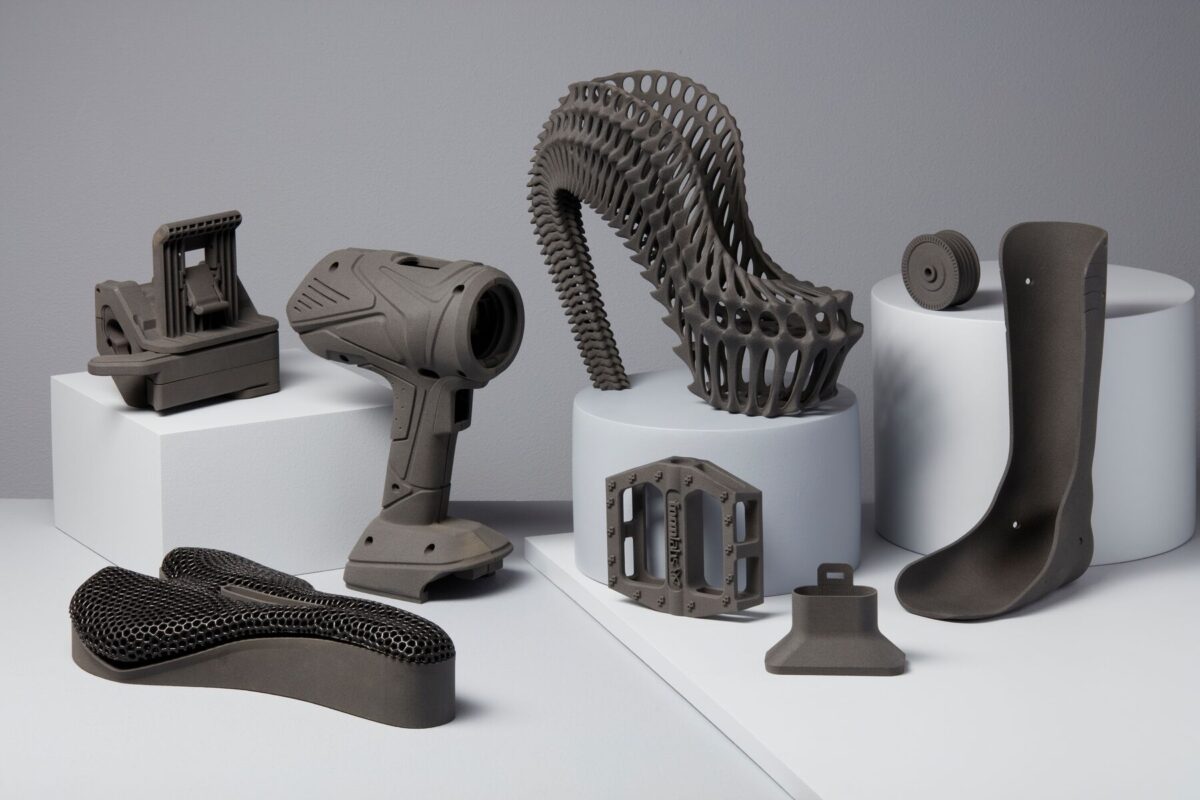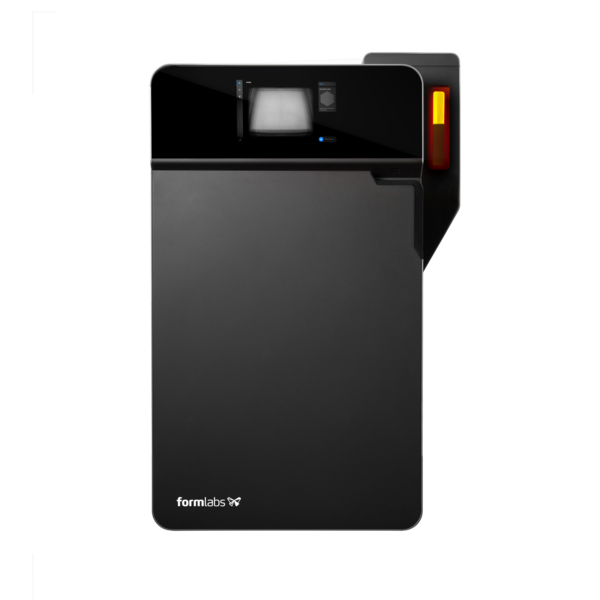 Fuse 1+ 30W
Unprecedented print speeds and a full range of materials to deliver truly rapid prototyping and production in-house
Highlights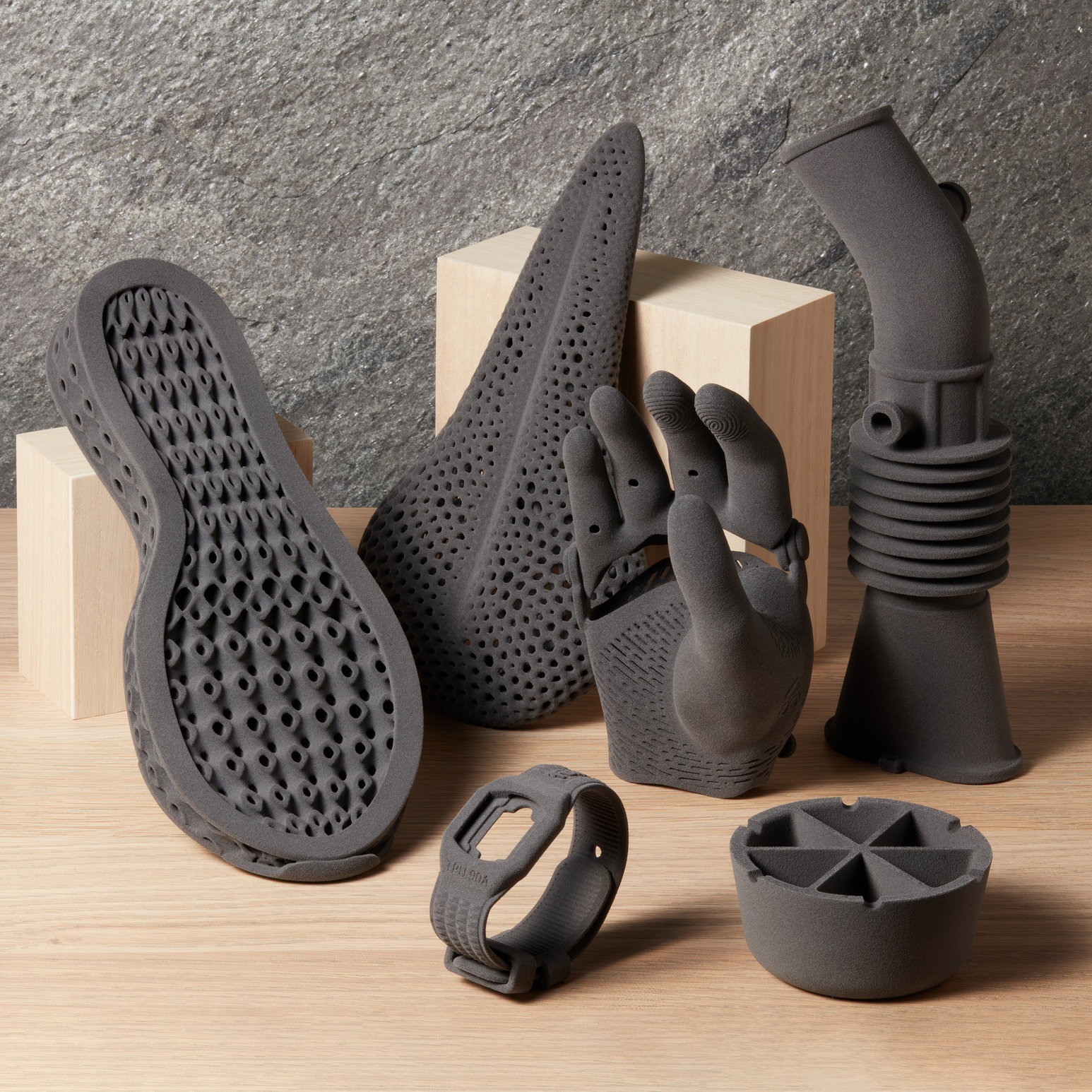 Formlabs TPU 90A
Easily create flexible parts that withstand the demands of everyday use. TPU 90A Powder's high elongation and superior tear strength allow you to produce functional prototypes or durable end-use parts in-house.
Request a Sample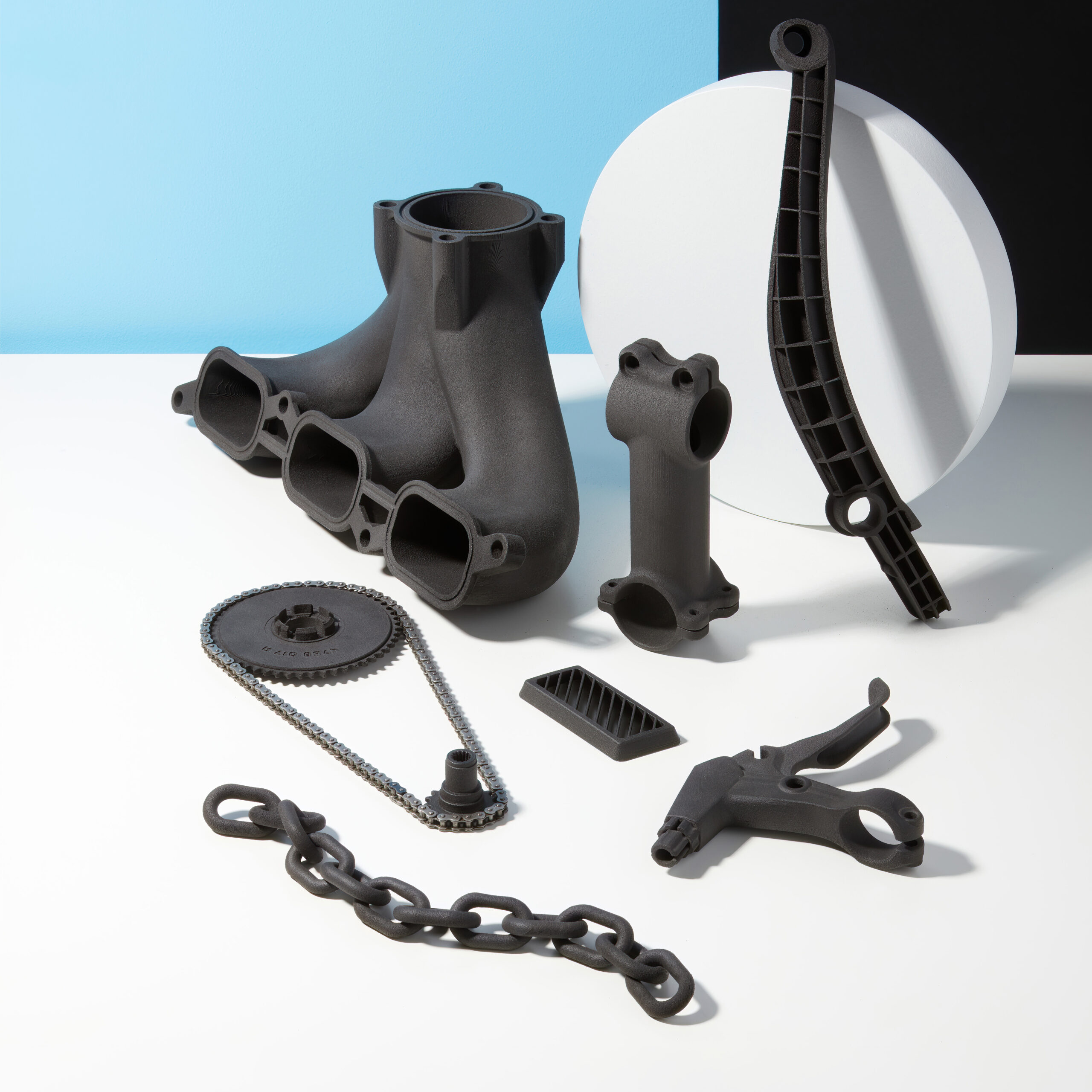 Nylon 11 CF Powder
Get the best of nylon and carbon fiber all in one high-performance material, perfect for end-use applications that require both superior stiffness and strength. Choose Nylon 11 CF Powder to produce lightweight, rigid parts that remain structurally and thermally stable and can sustain repeated impact.
This material requires Sift 300 Sieve to be used with Fuse Sift.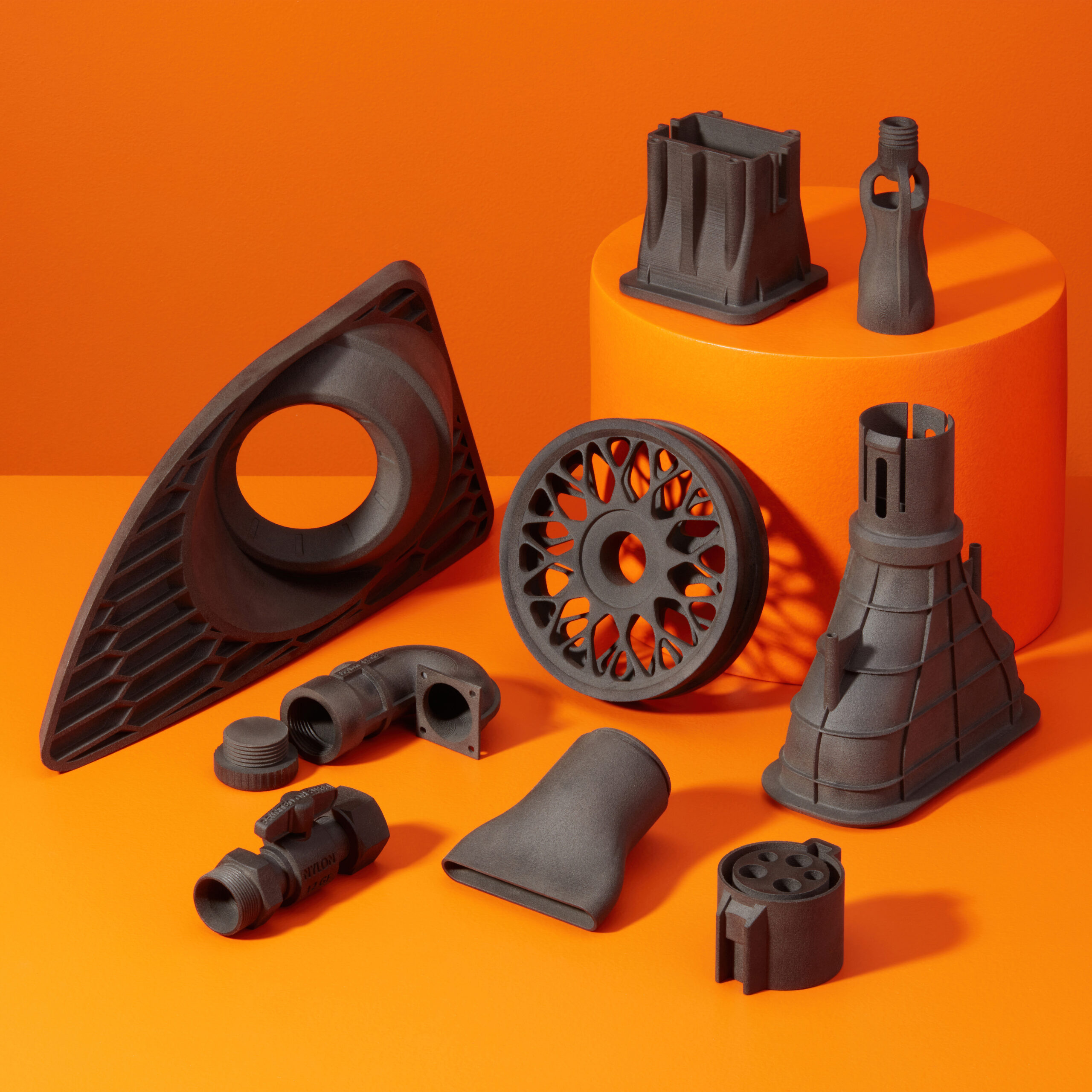 Nylon 12 GF Powder
A glass-filled material with enhanced stiffness and heat resistance to endure demanding manufacturing conditions. Ideal for applications where structural rigidity and thermal stability are critical.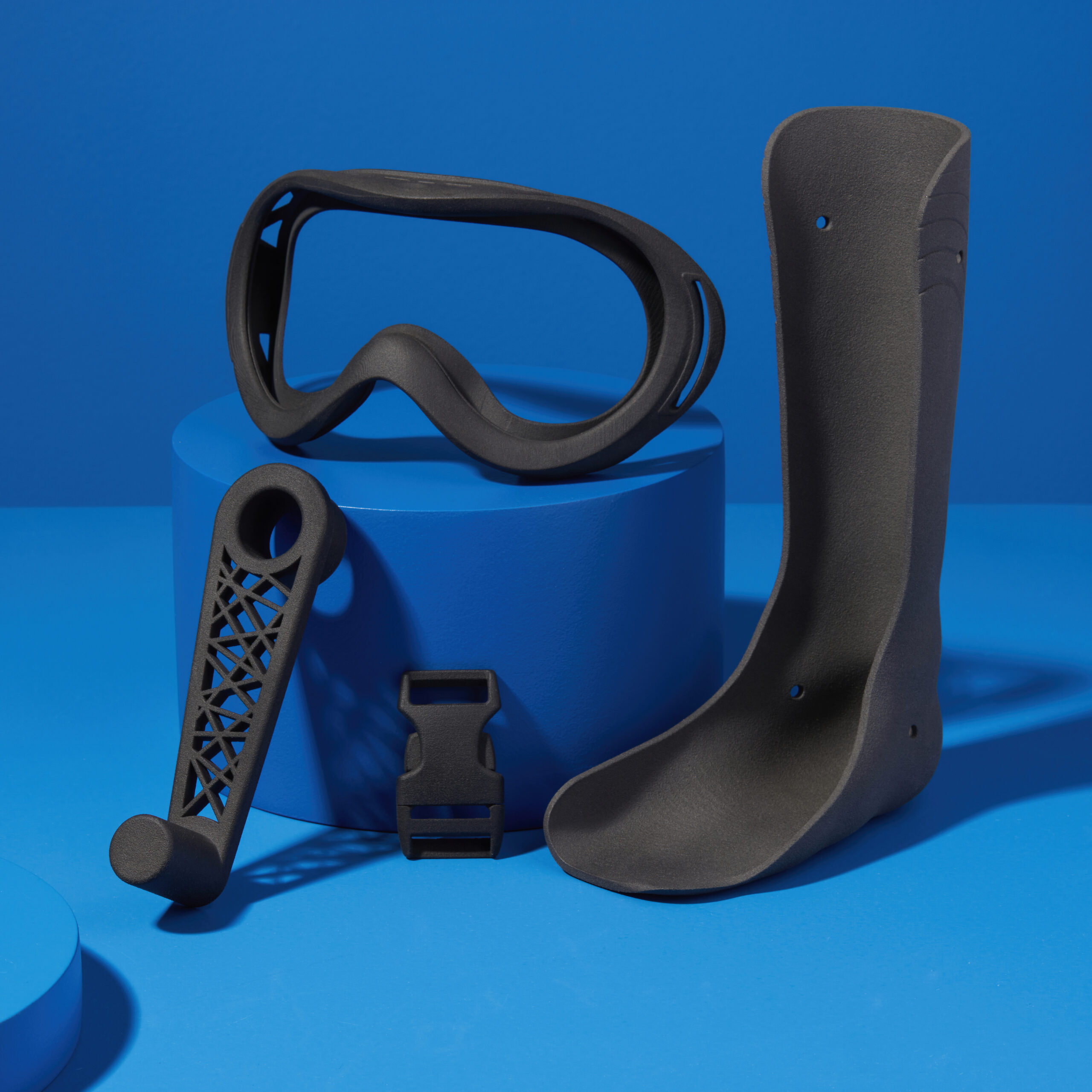 Nylon 11 Powder
For ductile, robust parts, Nylon 11 Powder is our higher performance, bio-based nylon material for functional prototyping and small batch production. Nylon 11 Powder is suitable for printing parts that need to bend or take impact.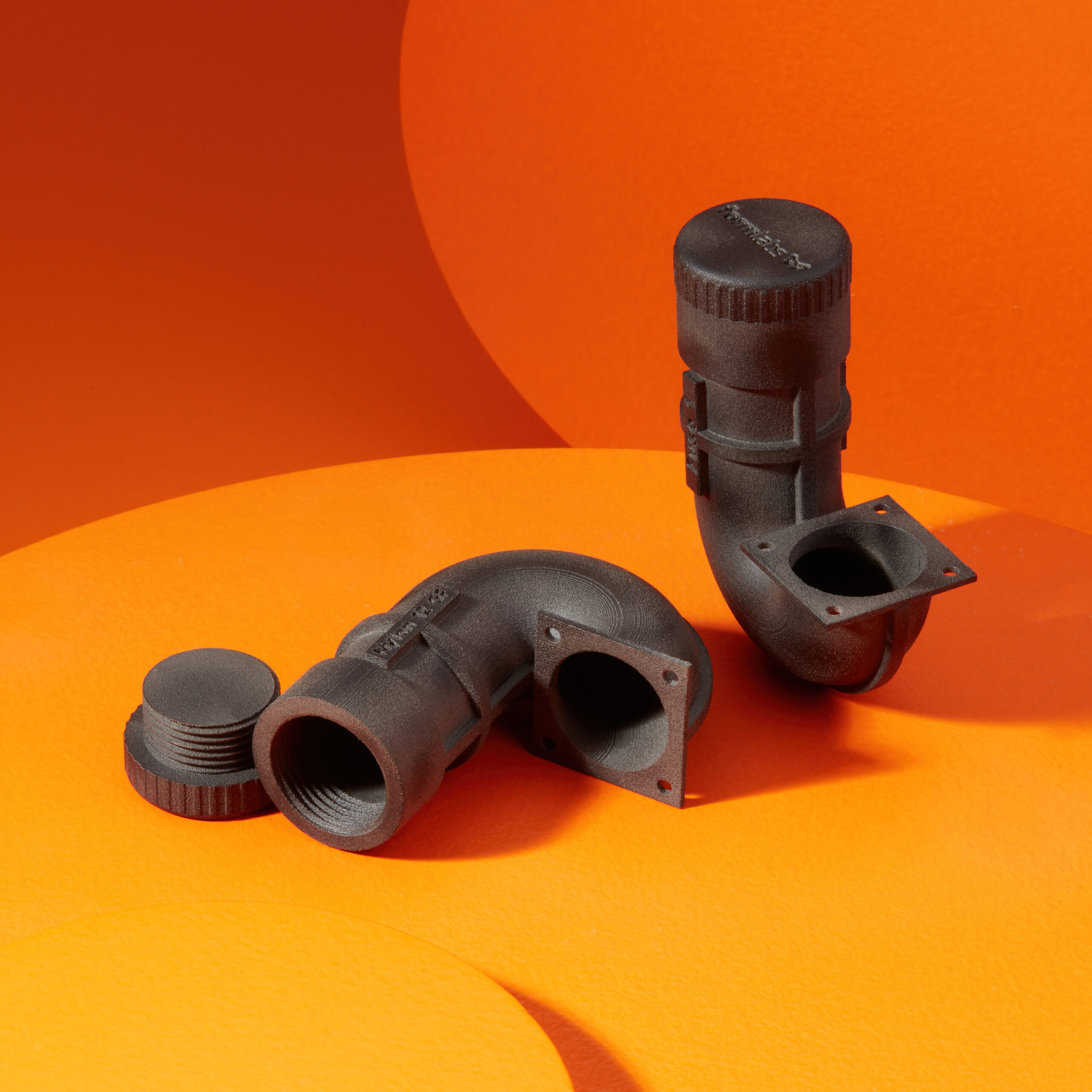 Nylon 12 Powder
Nylon 12 is a durable, industry standard material ideal for functional prototyping. Its recommended 30% refresh rate allows for maximum reuse of materials and optimal print success.
Interested in more information?
Use the form below to submit an inquiry!

Fuse 1+ 30W
Highlights:
Prints up to 2x faster than Fuse 1 thanks to its powerful 30-Watt laser and enhanced galvanometer system
Exclusive new materials enabled by the upgraded powder handling system
Enhanced mechanical properties on existing and new materials thanks to the option to print in an inert gas environment with the nitrogen input
Product Brochure